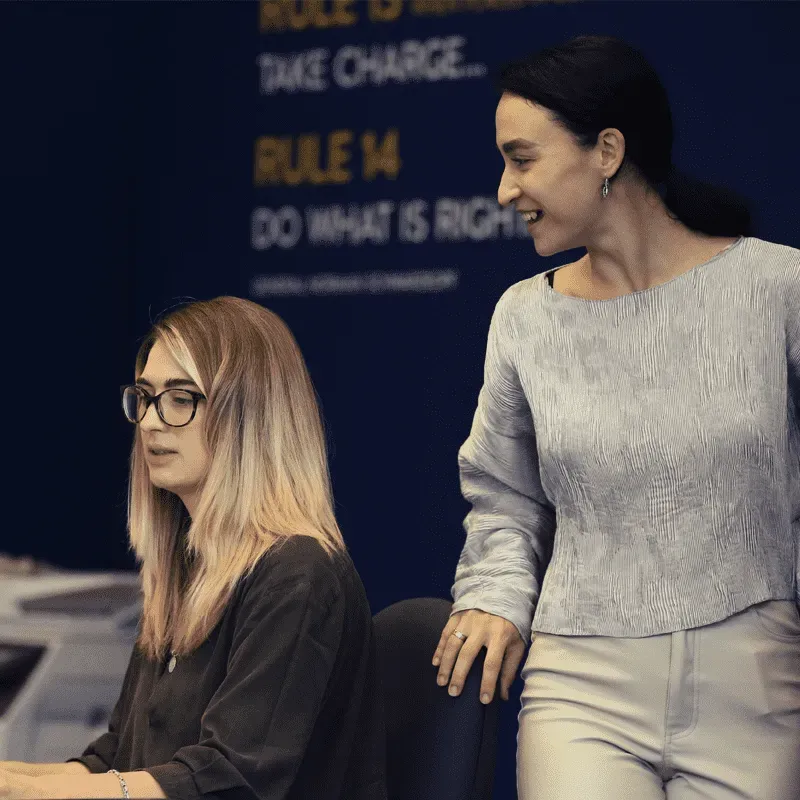 Driven by a belief -
'To Be Of Service'
​
Our mission is to proactively contribute to the advancement of a better world, empowering aspirations, and passionately crafting lasting legacies.
We achieve this through our unwavering commitment to
'
being of service'
and consistently prioritizing
'doing the right thing.'
At Ignite, we are dedicated to making a positive impact, fostering growth, and creating a better future for all.
Positive Candidate's Feedback

Construction Skillsets Covered

Spoken Languages at Ignite

Martin Cockram

Managing Director , Landmark Brickwork LTD

​"We have been using Ignite for over 2 years. We have found them to be honest, reliable and always on hand when needed."

Kevin McLoughlin

Owner , THE MCLOUGHLIN GROUP

​​"Reliable agency that always delivers with competitive rates and quality labour."

Steve Cutting

Contracts Manager , Bellway Homes

​​"Ignite Recruitment always offer and deliver a service that is of exceptional standard and are always ahead of others in their field. With such enthusiasm, drive, proactive attitudes and transpar...